The Past, Present and
Future of Green Building
From Silent Springs to Earthships to Zero Carbon the green building movement has come a long way with the rise in environmental awareness beginning in the 1960s. The building today stands as proof that using green design and sustainable management processes not only can be a financial benefit to a company but also be environmentally sound and contribute to the health of its occupants.
This is sustainability in real estate today but what's in store for the future of green buildings? Can buildings be the batteries powering our cities? What will be the interplay of technology, smart cities, transportation and climate change?
Join representatives from four of Canada's largest and most prestigious real estate investors on February 27th for this exciting Better Buildings Breakfast where we examine the Green Buildings of today and make bold predictions for the future.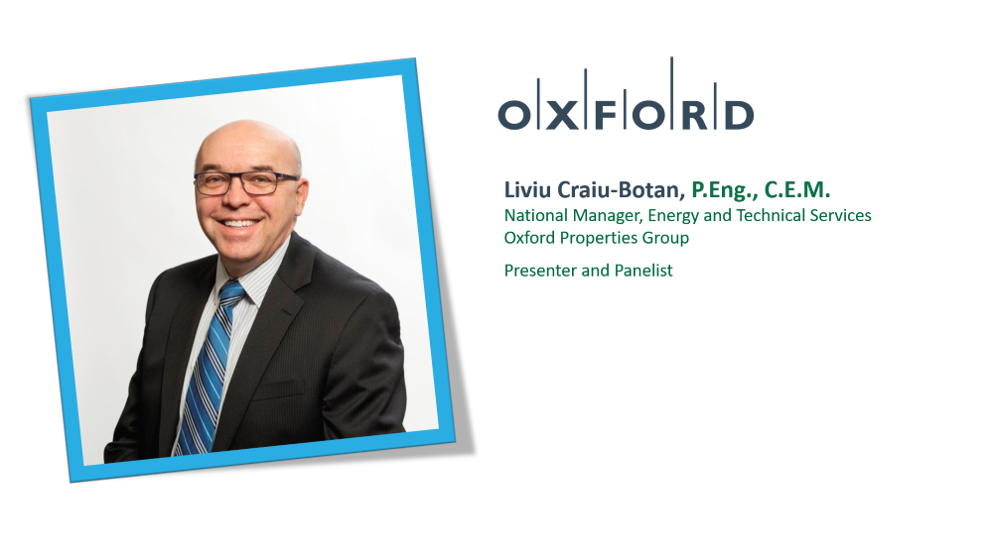 Liviu Craiu-Botan
Liviu Craiu-Botan is the National Manager, Energy and Technical Services at Oxford Properties – one of Canada's leading commercial real estate firms.
He is responsible for Oxford's industry-leading Energy Management program established in 2009; program that achieved in excess of $63M avoided energy costs over the past ten years.
Liviu is active across a range of professional associations and technical committees in Canada and internationally, such as ASHRAE, Association of Energy Engineers (AEE), Canadian Standards Association – ISO 15000 Energy Management System Standard Technical Committee, BOMA Toronto Energy Committee, and Canada Green Building Council (CaGBC).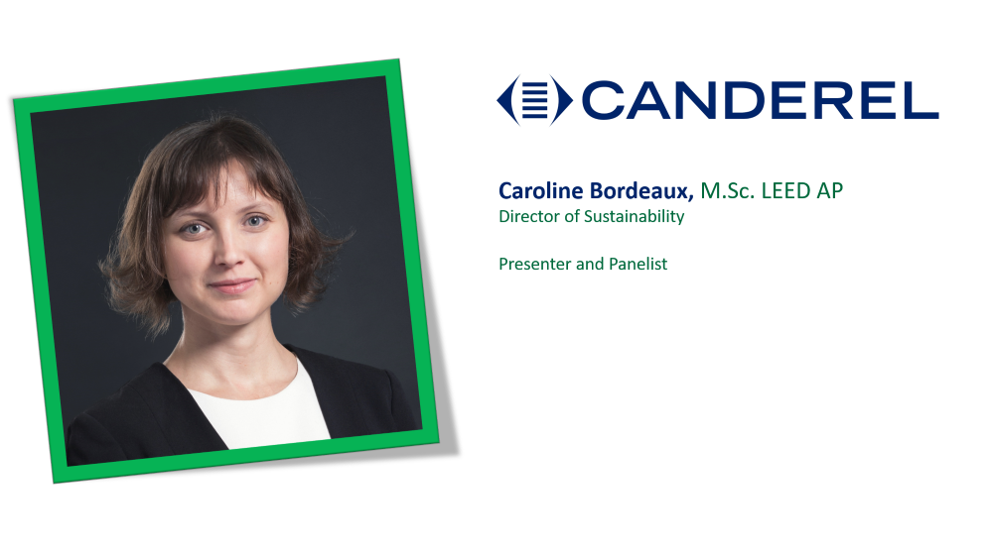 Caroline Bordeaux
Caroline Bordeaux is the Director of Sustainability for Canderel. In this role, Caroline acts as the company's national expert on sustainability and corporate social responsibility, overseeing corporate strategy and providing support to property management and development teams.
In 2018, she was elected to Canada Green Building Council's Board of Directors to represent real estate owners and developers.
Caroline has earned a Master's degree in Business and an Advanced Master degree in Environmental Management and Engineering and is a LEED Accredited Professional.

Brandon Malleck
Brandon is responsible for technical operations, projects and sustainability practices at Bentall Kennedy's office properties in the Ottawa region. He is an avid cycler, passionate about grassroots environmental action and teacher (at Carleton and elsewhere).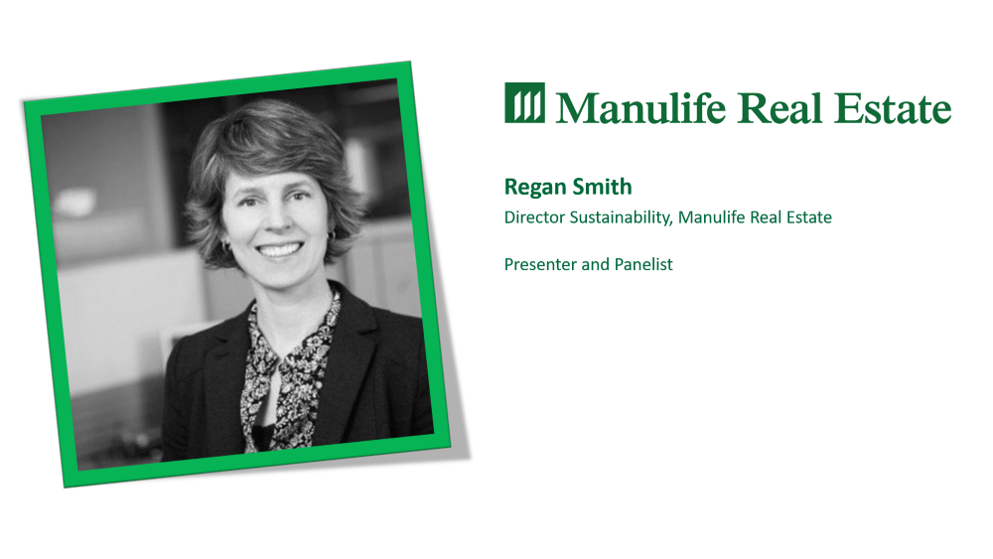 Regan Smith
Stay tuned for bio.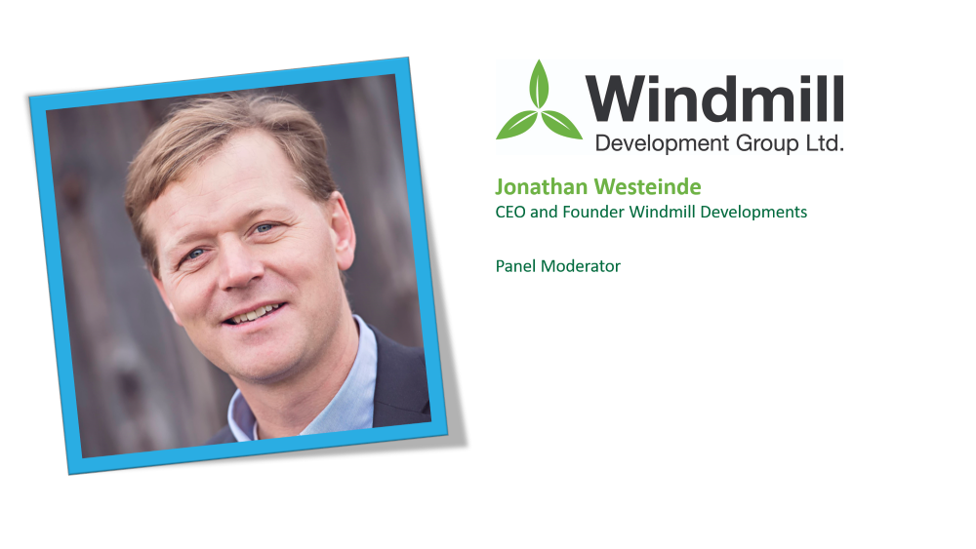 Jonathan Westeinde
Jonathan is founder and CEO of the Windmill Development Group, one of Canada's most well-known green building developers. Windmill has completed over $1B of developments since inception in 2003 with a strong pipeline of future projects in place. Jonathan is specifically interested in creating alternative financing vehicles to embed sustainability into projects and is a recognized leader in Canada for finding innovative solutions for non-conventional lifecycle financing issues. This ingenuity has led to firsts in the green building industry, including innovative partnerships to create zero carbon district energy systems, energy services contracts to introduce geothermal, and green loans. Jonathan's most recent focus has been a new targeted sustainable communities impact investment fund which is currently underway.
Prior to founding Windmill Jonathan was a partner in Venbridge, a venture capital services firm that was a partnership with Gowlings Law firm. Prior to that he was a partner in LOSC, Inc., a Boston based venture capital firm, and held senior positions with Corel Corporation and Exocom Consulting after completing his MBA.
Jonathan sits on a number of profit and non-profit boards.
Jonathan holds an MBA from Trinity College, Ireland and a BA Economics from the University of Western Ontario.

Special Ottawa Office Market Update brought to you by: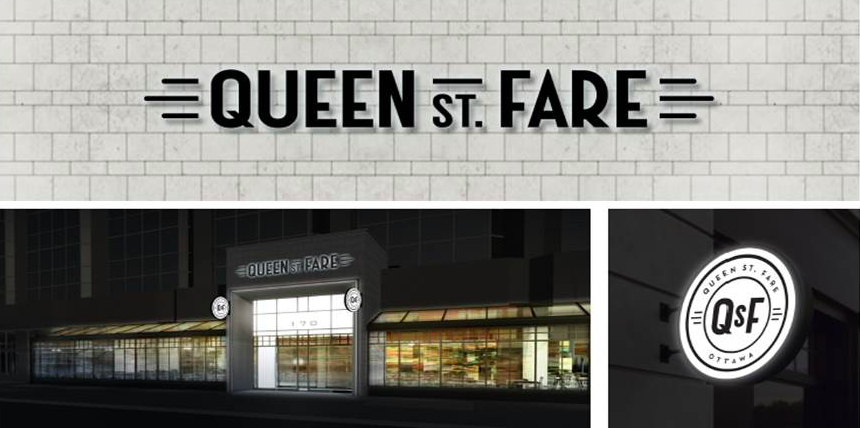 NOTE NEW VENUE
This event is being held at the new QUEEN ST. FARE 170 Queen Street which is inside the
LEED and BOMA BEST Platinum certified Sunlife Financial Centre (99 Bank and 50 O'Connor).
Agenda:
7:15 – Doors open – Networking-Buffet Breakfast
7:45 – Opening remarks
7:50 – Costar Office Market update – Alexander Hewson
8:00 – Presentation – Regan Smith, Manulife
8:30 – Presentation – Caroline Bordeaux, Canderel
9:00 – Presentation – Brandon Malleck, Bentall Kennedy
9:30 – Networking Break
9:45 – Presentation – Liviu Craiu-Botan, Oxford Properties Group

10:15 – Bold predictions for the future – Interactive Panel Discussion
11:00 – Adjournment
Cost:
RSVP Tickets
$75. plus HST and

EventBrite.com

fees per breakfast.
$50. Students with valid ID plus HST and

Eventbrite.com

fees.
$100. Plus HST at the door if not sold out
Enquiries and Sponsorship Information: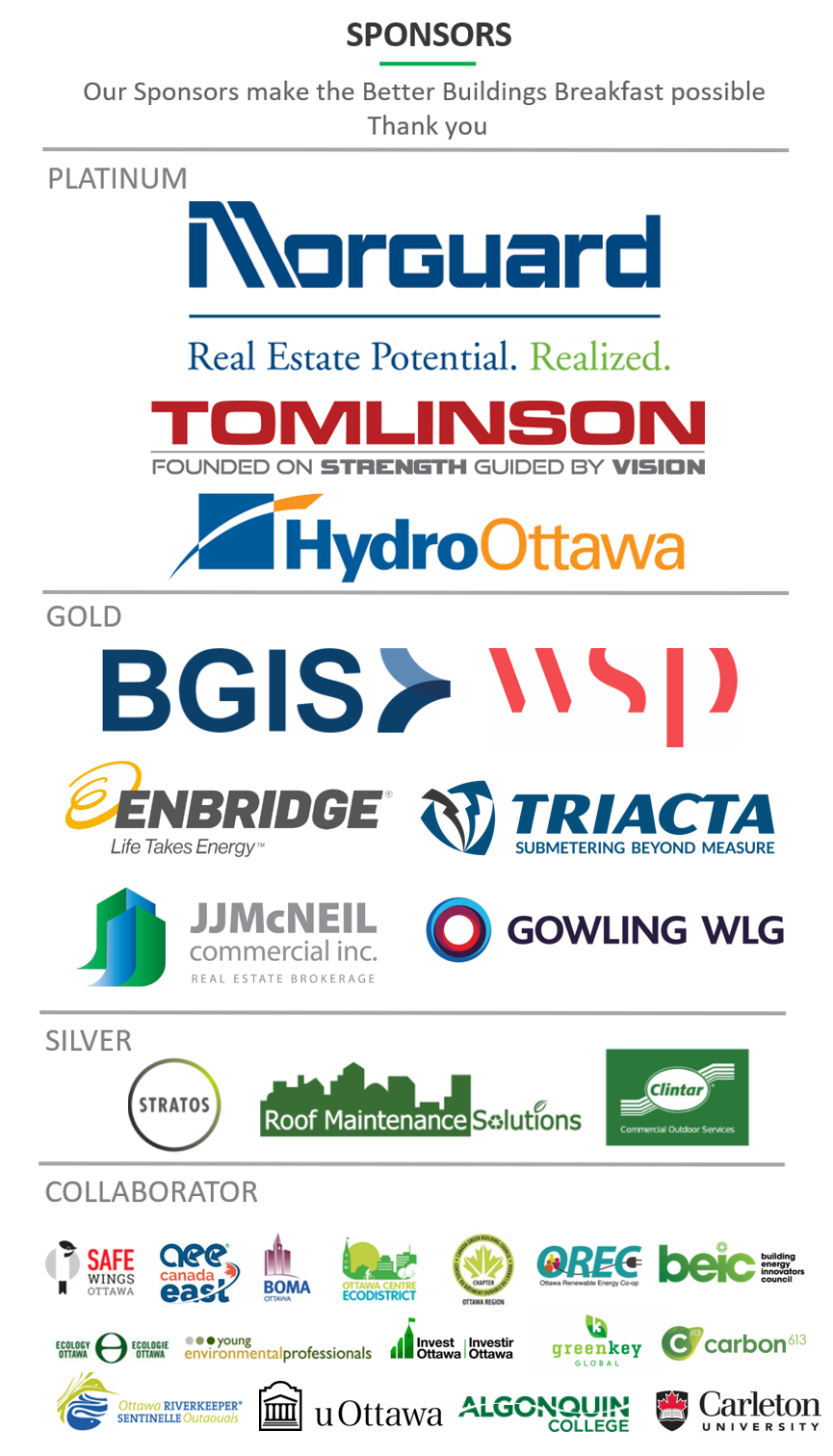 Copyright © 2019 Better Buildings Breakfast, All rights reserved.
Our mailing address is:
Better Buildings Breakfast, 5 Whitebirch Drive, Kemptville, On K0G 1J0 Canada